Working at Reliance Homes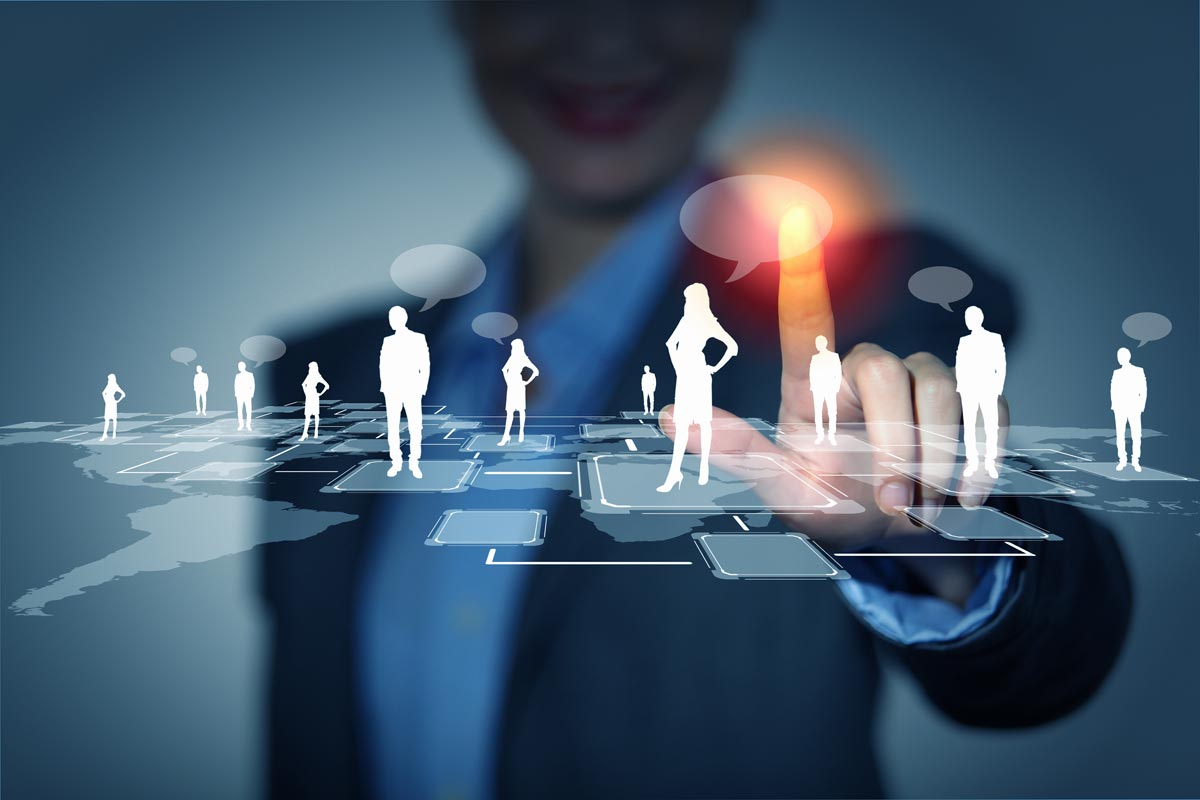 Why Choose Us ?
At Reliance Homes, we strive to provide amazing opportunities, training and development and career progression for every staff member, from graduates, to management and everywhere in-between. Reliance Homes has been building home in London for more than two decades. We have built a reputation for quality and value for money and are now recognised as one of the leading names in the London property market. We pride ourselves on a host of good architects & Interior designers who continually work to innovate while consistently applying the best practice focusing on excellence across all aspects of construction. We offer a challenging, stimulating environment in which to grow, and we give team members the ability to discover and develop their potential along a variety of career paths. Our vision is to be a world-class business creating successful, sustainable places where people aspire to live, work and play.
What we look for

Having the right people in place is key to our corporate strategy and commercial success. House building is an exciting and rewarding sector in which to build your career. Reliance Homes seeks to attract talented individuals to join the team, believing every employee has an integral role in aligning our interests with those of our clients. We employ people across every discipline within the construction and development industry. Our companies are run by experienced and passionate people who thrive in a challenging environment, are focused, committed to exceptional quality and have a forensic attention to detail.
Jobs Available Now
2 job(s) available
Receptionist - Coworking Space in Uxbridge
| Admin | Uxbridge/London
We are looking for an enthusiastic, organised and problem solver office assistant and receptionist to be the first point of contact with our awesome start-ups and entrepreneurs. You will create a friendly environment by making our clients feel welcome, solving problems on-site and assisting with organizing events such as welcome drinks, hackathons, workshops, networking parties, among others. Our members are inspiring tech entrepreneurs in the UK. We are looking for someone who thrives in a fast-paced, exciting role and helps us make their experience even better.
Site Manager
Reliance Homes Ltd | Construction | Hayes
This is a fantastic opportunity for an individual looking for a new and exciting career within the property industry. The successful candidate will be joining a small but highly ambitious team, based in London covering the Project Management role and will involve working closely with construction partners to manage the delivery process within contractual parameters to ensure that developments are completed to programme and on budget. The desired candidate will ideally have experience in a variety of property sectors including residential and be able to demonstrate sound market knowledge and judgement together with an in-depth understanding of construction contracts and project management techniques.